GOING BEYOND THE ORDINARY
Arborist Services
Sometimes trees require more than the typical tree services other companies provide. Specialized arborist services provide you with peace of mind knowing that your trees (and loved ones) are protected from a wide range of threats.
Registered Tree Service Provider: LIC-TSP-18512
Registered Tree Service Provider: 104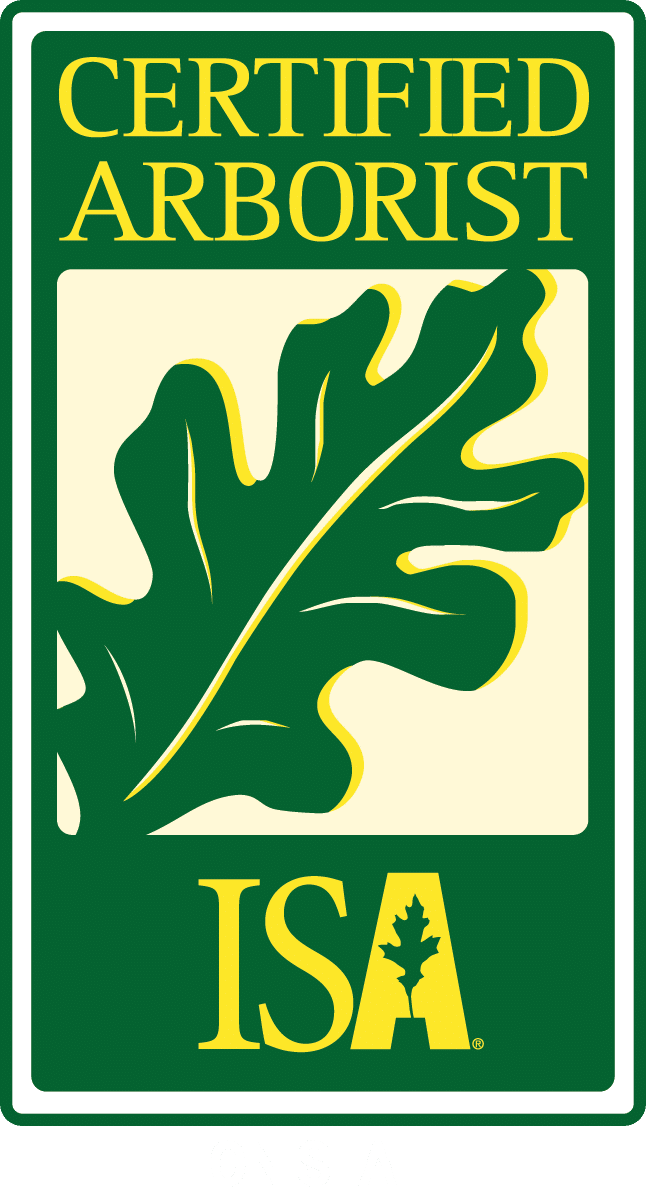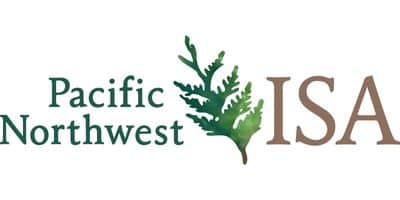 All Arborist Services are performed under the supervision of one of our ISA Certified Arborists.
Consultation & Assessment

After an initial consultation to discuss your goals and concerns, the arborist will assess the condition of your tree(s). This may include inspecting the trees for signs of disease or damage and identifying any potential hazards or risks.

Plan & Proposal

Based on the results of the initial inspection, the arborist will develop a plan for your trees. This plan will outline the specific services needed to address your needs and concerns.

Scheduling & Service

Once the proposal has been reviewed and accepted, our office will schedule the work with you. Our Arborist Crew will proceed with the specified service(s). As always, this includes a thorough cleanup and removal of any debris created during the work.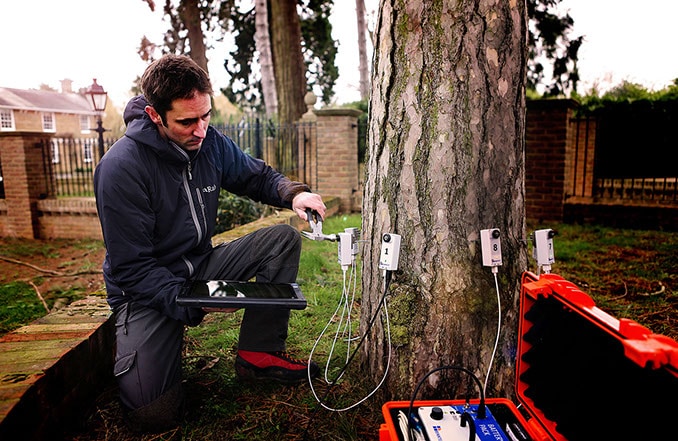 ARBORIST SERVICES
Structural Support (Cabling & Bracing)
Tree cabling and bracing is a preventive technique to support trees with poor or weak structure. Tree cabling and/or bracing reduces stress damage on your tree from wind, ice and snow, and heavy foliage. At Seattle Tree Care, we install flexible steel strand cables and braces to help strengthen weak branches or limbs. We can identify weak points and examine bark and stems, which can be signs of tree weakness. 
ARBORIST SERVICES
Lightning Protection
A lightning protection system can be installed in your tree(s) to lower the chance of your trees (and nearby structures) being damaged. These systems consist of a copper cable line that runs along the tree that intercepts a lightning bolt. The bolt is guided to the ground instead of striking the tree. Professional installation is important to avoid doing more harm to the tree, or worse, the surrounding area.
WHY YOU CAN COUNT ON US
Get Your Arborist Services From Seattle Tree Care
We recognize that you have many options when it comes to caring for your trees. Here are some of the reasons why we could be the best choice for you.
Having many ISA Certified Arborists on staff ensures that all tree work is performed to industry standards to maintain the health and safety of your trees and landscape.
We provide free estimates and clear recommendations so you'll know what needs to be done and why. We're always happy to answer questions and provide tree care advice.
Seattle Tree Care has been locally owned and operated since 2007. We have extensive local knowledge and experience related to trees in the greater Seattle area.
Schedule Your Arborist Services Today!
Are you concerned about a leaning, overgrown, or unhealthy-looking tree near your home? Speak to one of our staff members to schedule your tree inspection and risk assessment today!