We take care of your trees while you take care of business
All work done to ANSI A300 standards
0.7 Emergency Modification Rating (EMR)
Full service, no outside contractors
Woman-owned and family-run
We get it.
You want tree work on your property to be done safely, properly (so it doesn't have to be redone later), on schedule (so you don't have to chase after someone to get it done), and at a reasonable price that fits your budget.
With years of experience working on a wide variety of projects and exceeding our customer's expectations, we have grown into the "go to" company for commercial, municipal, and homeowner association projects of all sizes. Our skilled professionals work with you as a team to ensure the success of every project.
You're busy - so hire the team that will let you stop worrying about whether or not the trees are taken care of.
REGISTRATIONS & CERTIFICATIONS
Contractor License: CCSEATTTC781P7
SDCI Tree Service Provider: LIC-TSP-18512
SDOT Tree Service Provider: 104
12 ISA Certified Arborists
More than 6 Tree Risk Assessor Qualified (TRAQ)
ISA Municipal Specialist
Licensed WA Pesticide Applicator
All crew CPR/First Aid certified
Aerial Rescue certified Arborists on all projects
TCIA Credentialed Tree Care Safety Specialist, Tree Climber Specialist, Aerial Lift Operations, Crane Operations Specialist
Root management specialist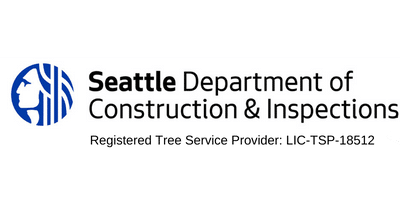 Why Choose Seattle Tree Care?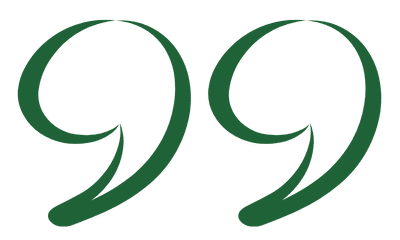 Offering a Complete Range of
Tree Care Services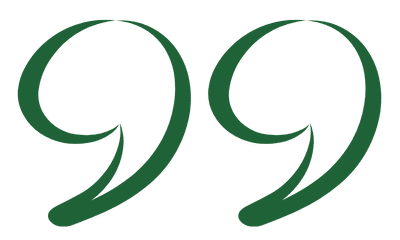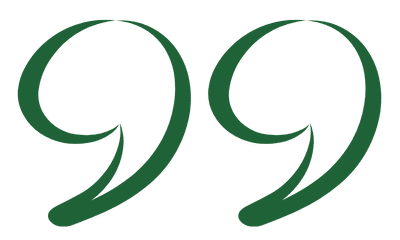 Tuesday
8:00 AM - 4:00 PM
Wednesday
8:00 AM - 4:00 PM
Thursday
8:00 AM - 4:00 PM
Maybe you're looking for ...
FAQs - Information about our process, invoicing, scheduling, and working with us.
Permits - We offer full coordination and application services for any permits required before beginning tree work.
Areas Where We Work - We work throughout the greater Seattle metro area, including large parts of King County. You can find details on our Service Area page.
Who We Are - Choosing a tree service company can be a big decision. You can meet our crew and learn more on our About Us page.
How to Get a Quote - You can give us a call or use our online form >>