WE'LL GET THINGS BACK TO NORMAL ASAP
Emergency Tree Service
When a tree crashes through your roof, or a leaning tree threatens your home, call Seattle Tree Care for a prompt response to your tree service emergency.
If this is an emergency, don't wait! Text our Emergency Line at 206-569-8033 right away for 24/7 emergency response.
Call Us For
Emergency Tree Removal
QUICK RESPONSE
At Seattle Tree Care we understand that when a Tree Emergency occurs, quick action is the only appropriate response. Our team is on call 24 hours a day to help mitigate your tree emergency. We can quickly dispatch multiple types of emergency equipment, including a crane, a grapple truck and bucket trucks as well as highly skilled technical tree Climbing Arborists.
CLEAR RECOMMENDATIONS
Once we eliminate the immediate threats, our Arborist will meet with you to discuss the best course of action. That could include a wide range of tree services, such as complete removal of the damaged tree(s), pruning off broken branches, or installing cables or rods to prevent the tree from splitting apart.
EXPERT ASSESSMENT
When our team arrives on the scene, you can expect an efficient and thorough assessment of the situation followed by quick action. Our first move is to secure any imminent hazards that threaten you or your property.
DEBRIS DISPOSAL INCLUDED
Our emergency tree services include cleaning up storm damage and, if we do any work on your trees, we haul away all the debris. Unlike other tree service companies in the Seattle area, debris disposal is always included in our prices.
NEED EMERGENCY TREE REMOVAL?
Whether you have a broken branch hanging above your home or a complete tree failure that crashed across your driveway, you can trust that Seattle Tree Care's arborists will do everything we can to keep you and your family safe.
Registered Tree Service Provider: LIC-TSP-18512
Registered Tree Service Provider: 104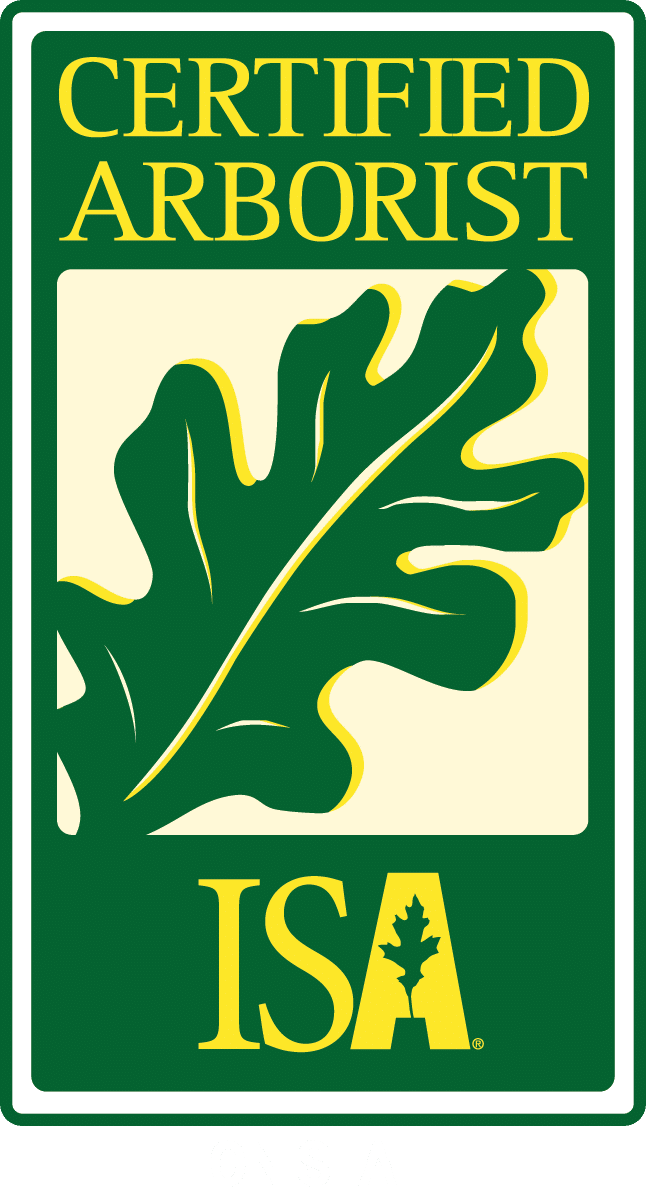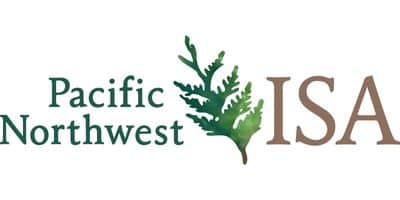 Subscribe to our YouTube Channel
HERE WHEN YOU NEED US
We Work with Insurance Companies
When the unthinkable happens and your home or property is damaged by a fallen or broken tree, your first phone call should be to a local emergency tree service provider who can secure the scene and ensure everyone is safe.
Once the immediate safety concerns have been addressed, your next call should be to your homeowners' insurance company to report the damage and begin the claims process.
As a full-service tree company, Seattle Tree Care is uniquely positioned to help you through the insurance claims process. We advise homeowners to document the damage as thoroughly as possible, including taking photos and making a list of any damage to the property. Our team may be able to assist with aerial photographs taken while removing the tree from your home.
PROFESSIONALS YOU CAN RELY ON FOR
Emergency Tree Service
For more than 15 years, Seattle Tree Care has been a family-owned and operated company that has served thousands of homeowners and businesses in the Seattle area. We use safe, proven techniques and up-to-date equipment to take care of all your tree service needs, including emergency tree service.
Don't wait for the damage to become even worse. Text our Emergency Line at 206-569-8033 to take care of all your emergency tree needs.