We're happy to help you with any of your tree care needs. Simply fill out this form and we'll get you paired with one of our ISA Certified Arborists.
Your Arborist will visit your property to assess your project in person. However, photos greatly help us understand your project and may even allow our team of Arborists to diagnose tree problems.
You will have the opportunity to ask specific questions to the Arborist assigned to your project.
We look forward to assessing your tree(s) and providing you with a free project proposal. Our arborist team is highly trained & skilled, and we use top-notch equipment to make your project go smoothly.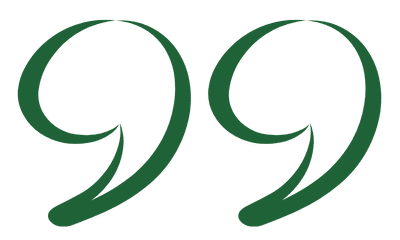 Looking For a Tree Service Quote?
Thank you for contacting us for your tree care project. In general, due to seasonal high demand, our current minimum cost to mobilize our trained and skilled Arborist crew with all necessary equipment is $500. There are exceptions to this but please keep this in mind.
Please complete the form below, letting us know as much as possible about your property and tree(s). Once we receive your request, our Arborist will be in touch.
We look forward to offering you the highest level of service at the best value for your trees.