FOR HEALTHY, SAFE & ATTRACTIVE TREES
Pruning & Trimming
Whether your trees just need a light trim or a major structural renovation, the Certified Arborists at Seattle Tree Care follow ANSI A300 standards to ensure the best possible results.
Registered Tree Service Provider: LIC-TSP-18512
Registered Tree Service Provider: 104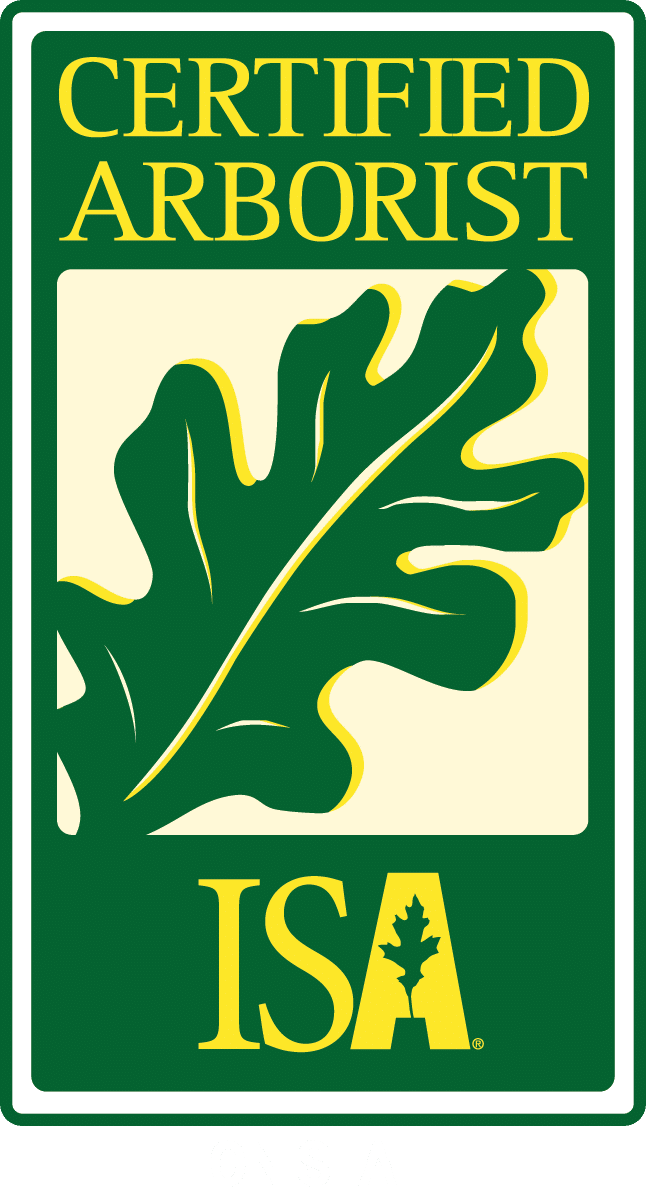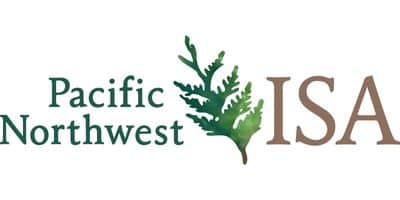 What to Expect
- Our Tree Trimming & Pruning Process -
When you hire the certified arborists at Seattle Tree Care to prune or trim your trees, you can expect them to follow a process that includes the following steps:
Initial consultation

One of our arborists will meet with you to discuss your goals and needs for tree trimming, and to assess the condition of your trees. This may include inspecting the trees for signs of disease or damage, and identifying any potential hazards or risks.

DEVELOPMENT OF A PLAN

Based on the results of the initial consultation, the arborist will develop a plan for trimming your trees. This plan will outline the specific branches and areas of the tree that will be pruned, and the techniques that will be used.

TREE PRUNING OR TRIMMING

Once the plan has been developed and approved, our Arborist Crew will proceed with the actual tree work. This may involve using a variety of tools, such as pruning saws, pruning shears, and pole pruners, to carefully remove the designated branches and limbs.

CLEAN-UP AND DEBRIS REMOVAL

After the tree trimming is complete, the Seattle Tree Care crew will clean up any debris and remove it from your property. This may involve using a chipper or other equipment to process the branches and limbs, and disposing of them properly.

FOLLOW-UP AND ONGOING CARE

The arborist may also provide you with follow-up care and advice for your trees, such as watering and fertilizing recommendations, to help ensure their continued health and growth.
Overall, when you hire a Seattle Tree Care certified arborist to trim your trees, you can expect a professional and thorough process that is designed to improve the health and appearance of your trees.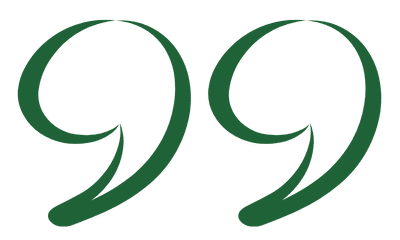 request a free quote today!
Do Your Trees Need Pruning?
No matter what type of pruning or trimming your trees need, you can trust our Certified Arborists to do the job safely and correctly.
Frequently Asked
Questions
All our pruning and trimming proposals are customized based on the project specifics. This allows us to provide the best fit for people and their trees. We offer free estimates for all tree care services and would love to send out one of our ISA Certified Arborists to look at your project today!
We do not perform work on a tree without the owner's explicit consent. This policy keeps our Crew safe and allows us to prune trees to ANSI A-300 standards. Before we write you a proposal for work on a neighbor's tree, we ask you confirm the tree owner is on board. 
Yes! We have Line Clearance Certified Arborists on staff and special equipment for pruning near power lines. If needed, we can arrange a power drop with your power company so our staff can safely complete the project. 
We haul away and recycle 100% of our tree debris. Our first name was Treecycle because our owners are passionate about salvaging wood. 
Each tree is different, as is the location in which it grows. That means each tree will need a customized pruning plan to ensure that it meets your goals, whether those involve safety, appearance, or something else entirely.
Here are some common goals we achieve through tree pruning for residences, commercial properties, and municipalities in and around Seattle.
View maintenance or restoration

Clearance from utility lines

Fruit and flower production
See what a difference pruning makes!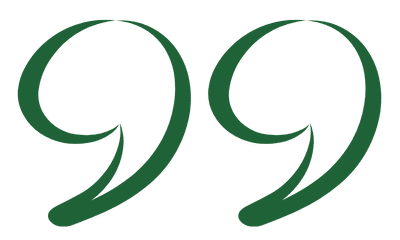 WHY SHOULD YOU CARE?
About the ANSI A300 Pruning Standards
These standards cover a range of pruning objectives. They help ensure that the correct techniques are used to minimize harm to the tree and deliver results that support your goals.
Seattle Municipal Code requires that tree service companies adhere to ANSI A300 standards in order to be a registered tree service provider.
WHAT WE WON'T DO

Under the ANSI A300 Pruning Guidelines, certain pruning practices are not acceptable and can injure trees. We will not do the following:

Topping: The reduction of a tree's size using heading cuts that shorten limbs or branches back to a predetermined crown limit.

Lion's Tailing: The removal of an excessive number of inner, lateral branches from parent branches.

Rooster-Tailing: The over-thinning of palms, usually by removing too many lower, live fronds.
Proper tree pruning follows ANSI A300 standards
Schedule Your Tree Pruning Today!
At Seattle Tree Care, we stand by our reputation of providing high-quality tree pruning and trimming to our clients in Seattle neighborhoods and surrounding regions. Speak to one of our staff members to schedule your tree work today!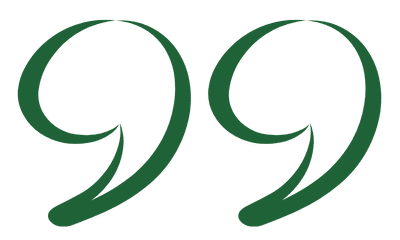 request a free quote today!
When Your Trees Need Trimming,
Hire the Seattle Tree Care Professionals
Hiring a tree trimming service with Certified Arborists on staff comes with many benefits. Certified Arborists are professionals who have undergone specialized training, have passed exams to demonstrate their knowledge and expertise in the care and management of trees, and take continuing education every year to stay on top of the latest research and techniques in the tree care industry. At Seattle Tree Care, all projects are managed by a Certified Arborist. Here are some reasons why you should consider hiring Seattle Tree Care to prune your trees:

Knowledge and expertise to properly prune your trees
Pruning a tree is a complex and technical process that requires knowledge of tree biology and proper pruning techniques. A certified arborist has the knowledge and expertise to have your trees pruned correctly, ensuring that they are healthy and aesthetically pleasing.

Identify potential problems with your trees
A certified arborist can inspect your trees and identify any potential problems, such as diseased or damaged branches, pests, or other issues. This can help you to take action to address these problems and prevent potential damage to your trees.

Personalized advice and recommendations
A certified arborist can provide you with detailed suggestions for pruning your trees, based on the species of tree and its specific needs. This can help you to make informed decisions about how to care for your trees.

Comply with local regulations
Seattle has many regulations regarding tree pruning and removal, and a certified arborist can help you to understand and comply with these regulations. This can help you to avoid potential fines or other penalties.
Overall, having a certified arborist manage the pruning of your trees can provide you with the knowledge, expertise, and personalized advice you need to properly care for your trees and ensure their health and longevity.
DID YOU KNOW?
Seattle Tree Pruning is Regulated By the City
Seattle requires private property owners to hire a company registered with the Seattle Department of  Construction and Inspection (SDCI) for pruning any branches with a diameter of four inches or greater. Hiring an unregistered company may result in substantial fines and even jail time.
City municipal code also requires that private property owners submit a public notice of any pruning of this type and physically post the notice on the project site when work begins. The notice must stay posted for five days after the work is completed.
Seattle Tree Care is registered for tree pruning in Seattle and takes care of submitting and posting the public notice for you. This means that we are licensed, insured, have at least one ISA Certified Arborist on staff, conduct all tree work according to ANSI A300 standards, and reapply for the qualification each year. Learn more about the SDCI Tree Code and public notice requirements.
If you're not certain whether trimming your tree requires a notice from the city of Seattle, call the Certified Arborists at Seattle Tree Care to evaluate the tree. We'll measure the limbs that will be removed and determine whether a notice is required. If it is, we can manage the entire process for you and ensure that your tree is pruned according to the city's regulations.
We've got you covered with tips, resources, updates, how-to's, and other helpful information about trees and landscapes in Seattle, Puget Sound, and King County, WA. Join the thousands of smart local residents who get the monthly newsletter from Seattle Tree Care for helpful information you won't want to miss!
There's no spam - we promise! We are committed to keeping your e-mail address confidential. We do not sell, rent, or lease our contact data or lists to third parties.