FOR HEALTHY & ATTRACTIVE TREES
Insect & Disease Control
Keeping Seattle area trees healthy isn't just good for the trees, it's good for home values, wildlife, enjoying outdoor activities, and much more!
When your trees look sick, insect pests are infesting your shrubs, or strange growths appear on leaves, who should you call?
Tree diseases and insect infestations call for the services of an ISA Certified Arborist with deep experience in the unique pathogens and pests that affect trees in the Pacific Northwest. That means it's time to call the tree health management experts at Seattle Tree Care!
Registered Tree Service Provider: LIC-TSP-18512
Registered Tree Service Provider: 104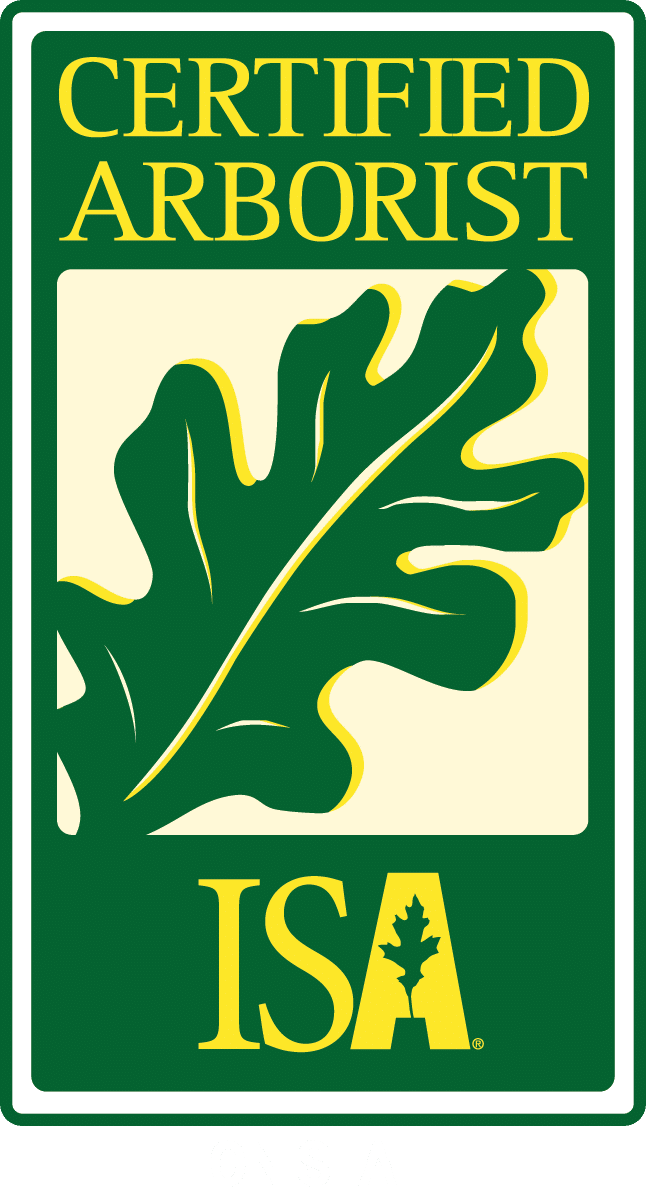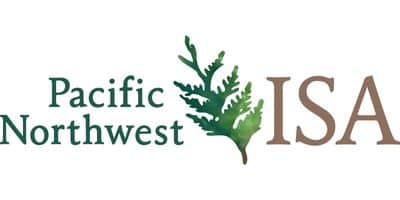 Do trees really need a "tree doctor"?
The Puget Sound area is a hot spot for several highly destructive tree diseases and insect pests, including Bronze Birch Borer, anthracnose, and European canker. Plus, we have the usual problems with apple scab, fire blight, needle drop, and other diseases that disfigure but don't necessarily kill your trees.
Our Certified Arborists help you develop and maintain your landscape to achieve optimum health while having it look its best. We will conduct an inventory and analysis of your property to identify existing conditions and potential threats to the trees prior to planning any tree care or maintenance strategy.
We provide maintenance, tree and shrub care programs, and solutions to disease and other tree problems that are specific to the landscaping needs of your property.
We look forward to meeting with you and developing a tree care and maintenance strategy to suit the specific needs of your property.
WHAT TO LOOK FOR
Signs That Something's Wrong With Your Tree
Signs and symptoms of tree disease and insect infestation aren't always obvious to the untrained eye. That's where a Certified Arborist makes a big difference in determining what's really going on with your trees. Still, there are some common things to look for that usually indicate that there's a problem.
If you see any of these symptoms on your trees, give us a call for a quick inspection, diagnosis, and treatment recommendation.
Brown, dead, crispy leaves

Dying needles on conifers

Yellowing or curling leaves
Leaves or needles dropping in spring or summer
Holes or ragged edges on tree leaves
Lines or "squiggles" just under the leaf surface
Spots, speckles, or blotches on leaves
White, grey, or black fuzzy areas
Wet areas or oozing sores on the trunk or branches
An unusual number of wasps or other flying insects around the tree
Soft areas in the ground around the tree or mushrooms growing at the base
Silk webs, threads, or "tents" on branches
Holes in the tree bark (especially on ash trees)
Bumps or balls growing on stems and small branches
Sticky substance (and maybe black mold) on leaves or under the tree
Rotting or spotted fruit
Dying branch ends
We make house calls! Phone Seattle Tree Care for a timely visit by your friendly and knowledgeable local arborist. We'll diagnose the problem and recommend the best treatment options to get your trees back to full health.
KNOWLEDGABLE, PROFESSIONAL, STELLAR CREW
Our Approach to
Insect & Disease Problems in Trees
WHY YOU CAN COUNT ON US
Call Seattle Tree Care for Tree Health Management
We recognize that you have many options when it comes to caring for your trees. Here are some of the reasons why we could be the best choice for you.
Properly licensed by Washington state to apply chemicals used to treat tree and landscape problems.
ISA Certified Arborists on staff to ensure that treatments are used appropriately
All treatments are applied by specially trained and certified tree health technicians
A free estimate and detailed proposal so you know exactly what's wrong and what we'll do
Locally owned and operated since 2007. If it affects trees in the Seattle area, we've dealt with it.
Set Up Your Tree Health Management Program
Have you noticed any signs of insect infestation? Are you concerned about an unhealthy-looking tree? Want to ensure the longevity and safety of your trees? Speak to one of our staff members to schedule a tree inspection and set up your Tree Health Management Program!
We've got you covered with tips, resources, updates, how-to's, and other helpful information about trees and landscapes in Seattle, Puget Sound, and King County, WA. Join the thousands of smart local residents who get the monthly newsletter from Seattle Tree Care for helpful information you won't want to miss!
There's no spam - we promise! We are committed to keeping your e-mail address confidential. We do not sell, rent, or lease our contact data or lists to third parties.