TREE HEALTH BEGINS WITH THE SOIL
Fertilization & Soil Improvement
Trees cannot survive on water alone - they need the right nutrients and soil conditions to thrive.
What are your trees growing in?
The soil in urban and suburban areas in the greater Puget Sound area is typically deficient in several important nutrients, is often lacking in organic matter, and is frequently compacted.
All of these cause tree problems that lead to increased vulnerability to pests, diseases, and environmental stressors, and even tree death.
Registered Tree Service Provider: LIC-TSP-18512
Registered Tree Service Provider: 104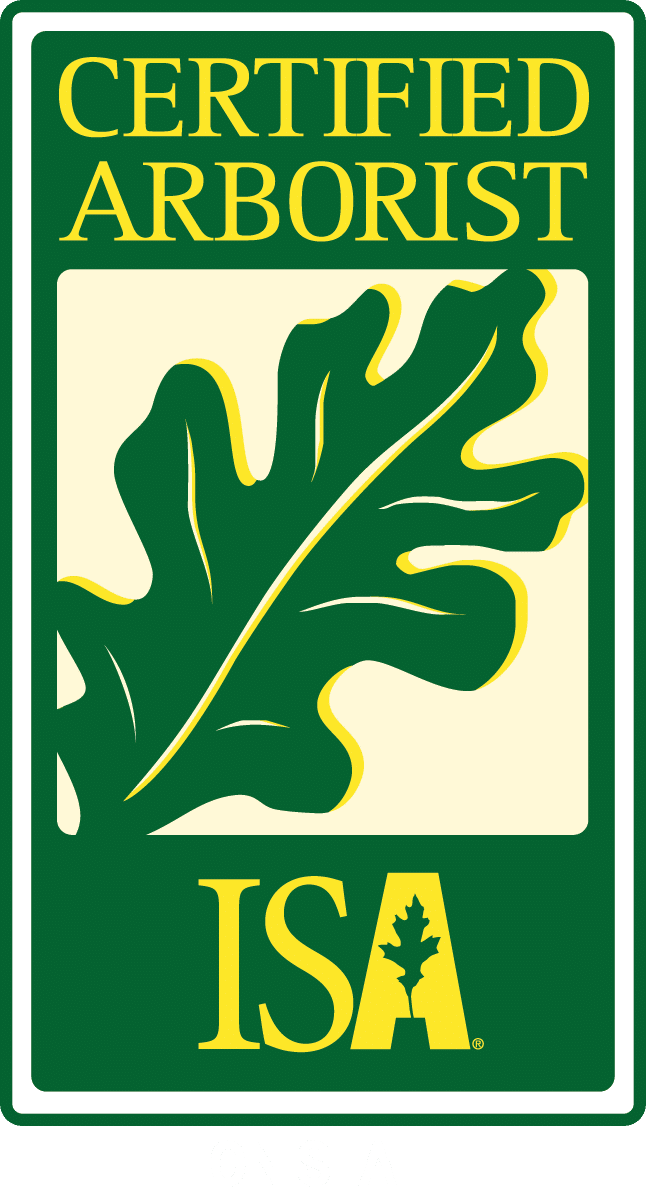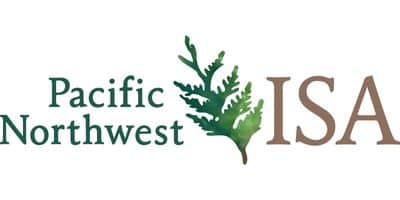 Healthy Trees Begin with Healthy Soil
We'll conduct a thorough inspection of your property to assess your trees, growing conditions, environmental issues, and anything else that could affect the health of your landscape trees.
We'll then let you know what we found and recommend a plan to keep your trees as strong and healthy as possible.
There's no obligation to purchase after a property assessment and we'll never pressure you to sign up for any services. It's your property - and your decision.
TREE INSPECTIONS
Tree Growth Regulators
If you have an old, stressed or sickly looking tree, treatment with a tree growth regulator can be helpful. This tree health-enhancing treatment can be applied to trees throughout your landscape.
This product, applied through an "injection" directly into the tree, reduces the tree's growth rate for up to three years. As a result, the tree uses less energy producing new growth - energy that can then be used to improve the tree's health.
Trees treated with growth regulators:
develop more fibrous roots,
have thicker and darker green leaves,
are more tolerant of water stress,
have better defenses against disease and pests,
are less susceptible to stressors in general, and
tend to stabilize if they've been in decline.
SOIL HEALTH
Fertilization
Plants, including trees, in urban and suburban areas throughout the Puget Sound area often need supplemental fertilization and the addition of specific soil amendments to keep them strong and healthy.
By applying the right types of fertilizer and soil amendments (including compost) at the right time and in the right quantity, we can optimize the growth, appearance, and vigor of your trees.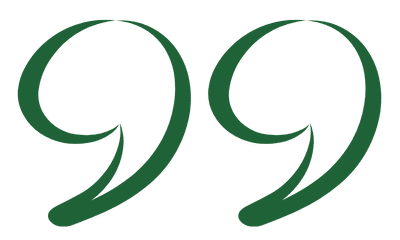 Our Approach to
Soil Health
NEVER ONE-SIZE-FITS-ALL
Your Property is Unique
Every property has a unique blend of plants, hardscape, soil, surrounding structures, sun exposure, moisture requirements, and more. You may have a vision for what you want it to look like or how you want to use it.
We take all of that into consideration when creating a customized tree health plan for your property. Your property is unique - and so are the treatments, preventive programs and monitoring schedules we develop for you.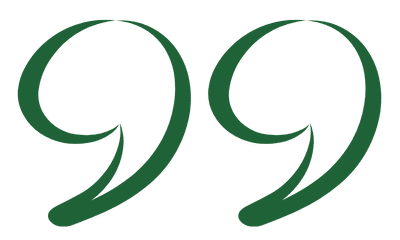 SOIL HEALTH
Root Zone Excavation
We often find that the soil around trees (and throughout the urban or suburban landscape) is highly compacted. Other typical issues include girdling roots and root rot, both of which are made worse by over mulching and can kill a tree.
Using a special tool called an "airspade", we can excavate the root zone around the tree without disturbing or damaging the roots. This allows us to examine and correct any underground problems affecting tree health.
Subscribe to our YouTube Channel
WHY YOU CAN COUNT ON US
Hire Seattle Tree Care for Soil Health Management
We recognize that you have many options when it comes to caring for your trees. Here are some of the reasons why we could be the best choice for you.
Properly licensed by Washington state to apply chemicals used to treat tree and landscape problems.
ISA Certified Arborists on staff to ensure that treatments are used appropriately
All treatments are applied by specially trained and certified tree health technicians
A free and detailed proposal so you know exactly what we'll do
Locally owned and operated since 2007. If it affects trees in the Seattle area, we've seen it and dealt with it.
Schedule Your Inspection Today!
Regardless of the time of year, it's never too late (or too early!) to schedule an inspection of your trees and property. Trees can experience stressors, damage, and pest or disease problems throughout the year so it's wise to get on top of any issues now, rather than waiting until it's too late.
Fertilization & Soil Improvement Resources
We've got you covered with tips, resources, updates, how-to's, and other helpful information about trees and landscapes in Seattle, Puget Sound, and King County, WA. Join the thousands of smart local residents who get the monthly newsletter from Seattle Tree Care for helpful information you won't want to miss!
There's no spam - we promise! We are committed to keeping your e-mail address confidential. We do not sell, rent, or lease our contact data or lists to third parties.